LADIES KIZOMBA POP UP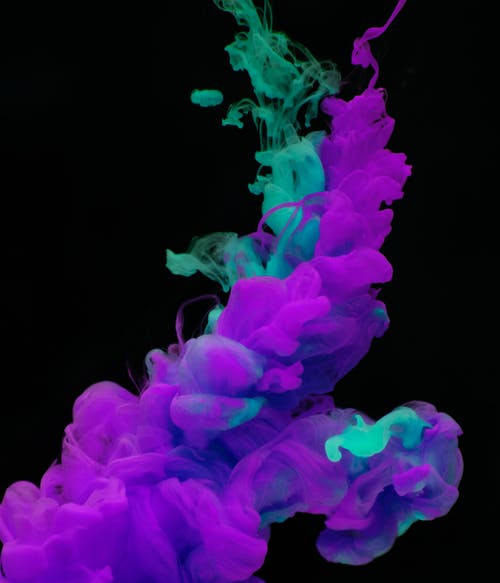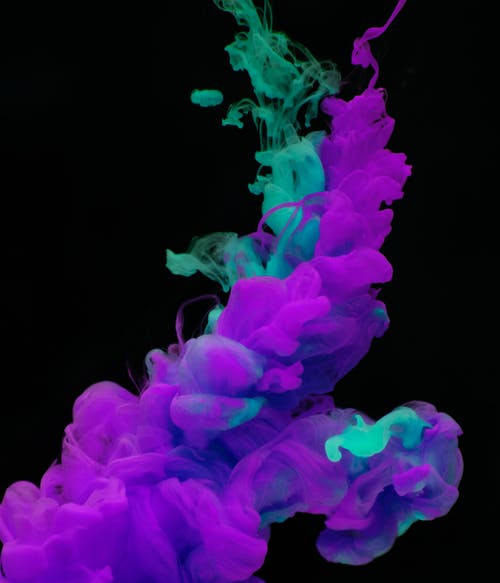 LADIES KIZOMBA POP UP
MUSICALITY MASTERCLASS ~ LADIES KIZOMBA

Ladies, it's time to get to the studio, train your technique and learn some styling secrets.

This workshop is intermediate / advanced level concepts for ladies who wish to learn the following.

MUSICALITY
> How to interpret complex musical patterns
> How to alter body dynamic and control to suit music
> Lyrical musicality
> Isolation on musicality
> Styling with musicality

TARRAXO
> Basics of tarraxo
>Subtle body isolations
> core work and breathe work

KIZ FUSION /TECHNIQUE
> stepping technique
> posture
> fusion footwork
> lines and balance

CREATIVITY
> wait and see ♥

1.5 hours
$25 pre paid. www.dancingchange.com
$30 cash on the door
Or
Use your class pass from DancingChange

Whilst this is a ladies class, any men who are interested in learning this are also welcome.